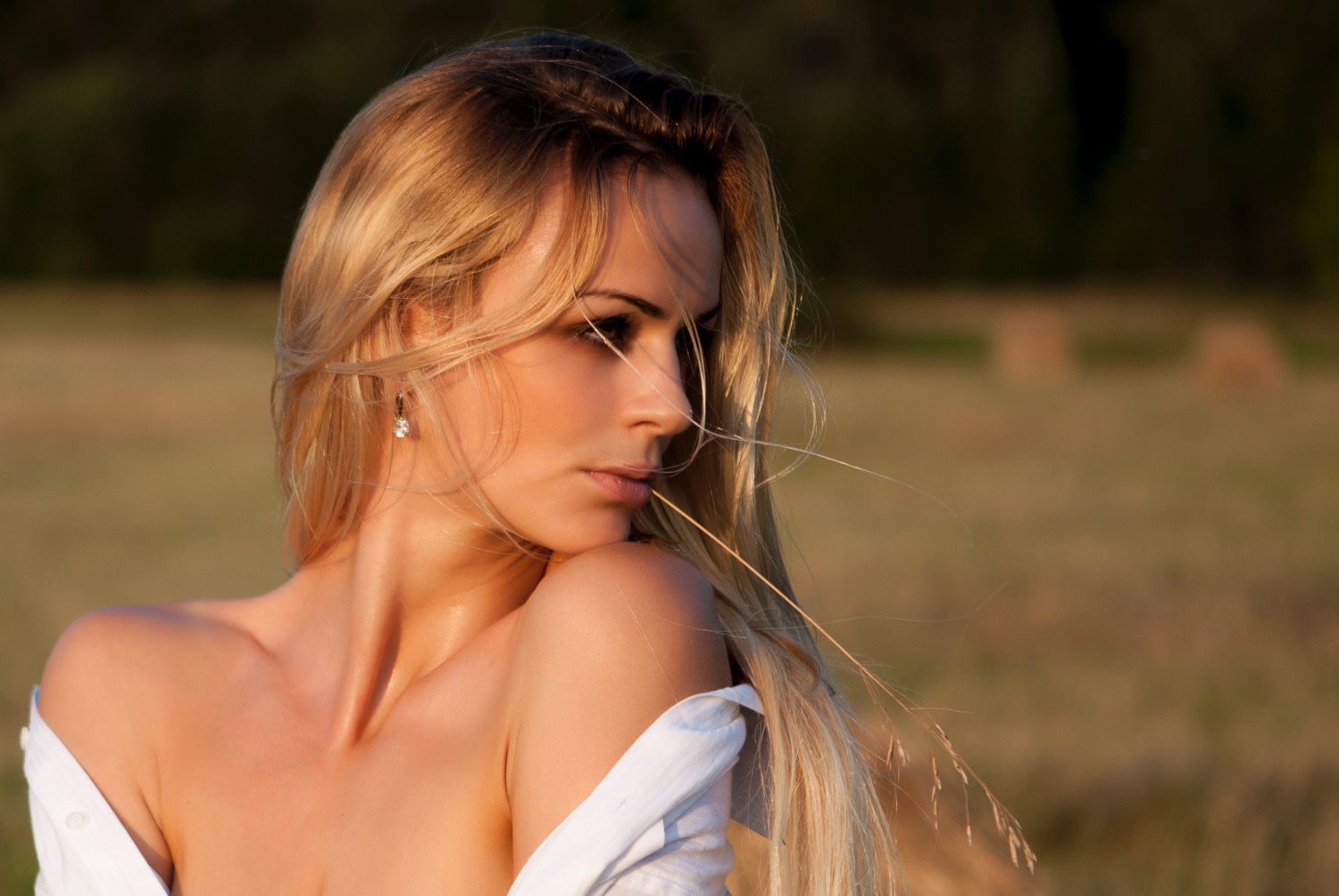 Dermal Fillers for Face, Hands
Top San Antonio Skin Center for Fillers



At the Texas Institute of Dermatology, we utilize the best and safest injectable fillers to meet your satisfaction. Dr. Ghohestani, a renowned dermatologist with years of experience in injecting fillers, will evaluate you and discuss various options that you may have. We encourage you to bring a copy of your headshots when you were 5, 10 and 15 years younger so he can develop a step-by-step rejuvenation approach while maintaining your natural look.
Name of Filler

Artefill

Sculptra

Radiesse,




Juvederm Voluma




XC

Restylane, Prevelle,




Juvederm XC Products

Results

+++

+++

+++

+++

Risks / Potential




Side Effects(*)

++++

++++

++

+/-

Cost per Syringe

$1099

$899

$799

$599-$699

Lasting results

Almost




Permanent

16-24




months

12-24 months

6-9 months

Location

Cheek

Cheek

Nasolabial Folds,




Cheeks

67
There are a variety of fillers in our day that are aimed at safely and correctly addressing volume loss and wrinkles over the entire face. In the past, Bovine collagen was the only available injectable. Thanks to advances in our understanding of skin, risky Bovine injectables have largely been replaced with safer, synthetic compounds. These compounds have a variable life span and indication. Once injected, the fillers cause the area to plump up immediately (except in the case of Sculptura), thereby reducing the appearance of facial static lines, dark circles under the eyes, and lost volume in the cheeks and lips. They can also be used to plump up the back of your hands for rejuvenation. The use of a synthesized form of Hyaluronic Acid (HA), an agent usually produced by the skin, means that some of the most common injectables, such as Juvederm Ultra XC and Juvederm Ultra Plus XC, and Juvederm Voluma XC are among the most widely used and safest fillers for face, lips and hands. These fillers replace the HA that, over time, has been lost during the aging process.

Because HA is a natural compound, the body will usually degrade the fillers within 3-12 months (except in certain injectables such as Juvederm Voluma, Radiesse or Artefill that may last longer). Individuals who like the effects of temporary fillers, but not the frequent injections may elect to use a filler that produces longer-lasting effects. Juvederm Voluma XC is the newest long lasting filler that last about 24 months. Artefill is also a long-lasting injectable filler and volumizer. It is a hybrid gel filler consisting of millions of synthetic microspheres of polymethylmethacrylate (PMMA) mixed with purified bovine (cow) collagen. Because its filler component is collagen-based, a skin test must be performed prior to the injection. Anyone interested in these kinds of fillers should consult with Dr. Ghohestani.


Which Filler is good for me?
If you never been injected, start with a safe FDA approved filler that contains Lidocaine such as Juvederm Ultra XC is a great HA based filler for Lip or cheek augmentation, smile lines, under the eyes and hands. Juvederm Voluma XC is a great long lasting filler for the mid face specially cheeks and smile lines. If you are not sure whether you would like the final outcome or not, try Prevelle, which lasts about 3-6 months, Once you have received multiple injections and you are happy with the results, you may switch to radiesse for the smile lines. Radiesse should not be injected to the lips, since it may increase chance of granuloma formation, it is a perfect filler for cheek augmentation.
Is the injection painful?
Injection of fillers, if done properly, is usually not painful. Some fillers such as Prevelle, Juvederm Ultra XC and Juvederm Volulma XC contain lidocaine, a local anesthetic for pain relief during the injection. Lip augmentation is the only exception where a nerve block can significantly decrease the amount of pain. Dr. Ghohestani recommends Juvederm XC products like Juvederm Voluma XC, if you are sensitive to pain.
Why should you choose Texas Institute of Dermatology for Fillers?
At the Texas Institute of Dermatology, our renowned dermatologists have years of experience in injecting various fillers including the recent ones such as Juvederm Voluma XC or Radiesse. Our goal is that you have an excellent outcome and to feel that your needs and concerns have been promptly addressed in a caring and sensitive fashion. We strive diligently to ensure your satisfaction, comfort, privacy, and safety. All treatments are supervised or performed by Dr. Ghohestani, a former chief of Dermatology at UT San Antonio with many years of successful experience in a large variety of procedures. Many treatment modalities are available, and we can recommend the one or two that are most likely to meet your needs; we're here to meet your needs and help you realize your aspirations. At our clinic in San Antonio, Texas, we serve communities throughout Bexar and Kendall counties, including San Antonio, Boerne, Leon Springs, Fair Oaks Ranch, Canyon Lake city; many of our patients also come from San Marcos, New Braunfels, Kerrville, Austin, Wimberley and Corpus Christi.