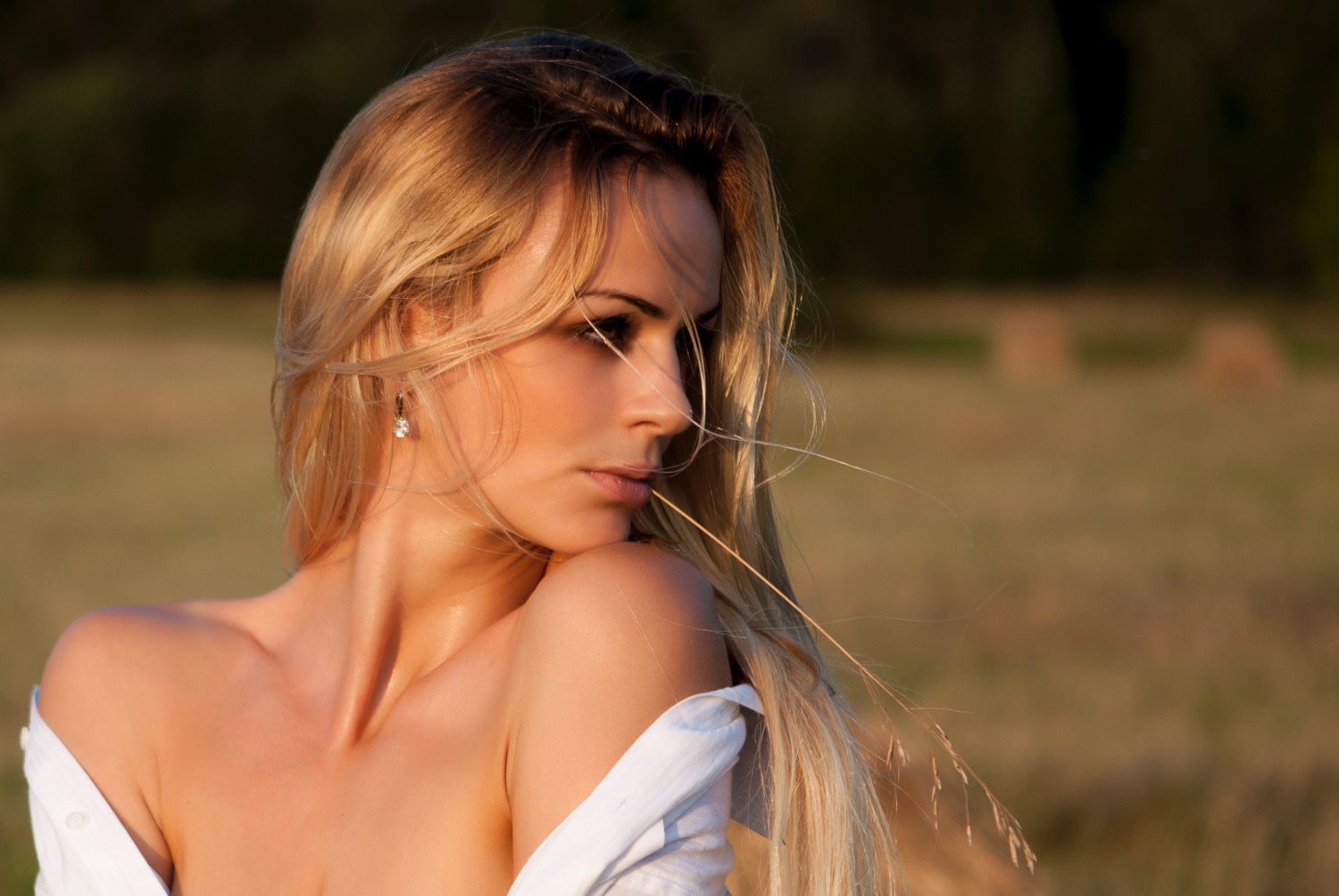 Removing skin tags painlessly, along with a desirable cosmetic outcome is our doctor's goal at TXID Skin Tag Removal clinic. Dr. Ghohestani, our renowned dermatologist, or one of his associates who received years of training in skin surgery are able to differentiate skin tags from other skin tumors that may mimic a skin tag and then remove the tags almost painlessly. Skin tag removal, if its done by an expert, is a relatively safe technique. They major issue is to not consider any skin growths as a skin tag. Our skin tag removal expert recommends to send all removed skin lesions, even a skin tag, to a pathologist.
What is a Skin Tag?
Skin tags are benign growth of skin tissue attached to the skin by a connecting stalk. They are not dangerous, just bothersome. Skin tags are not developing to cancer. They are mostly commonly found on the back, under the breasts, around the neck and eyelids, arm pits, on the chest, or in the groin area. They are most pronounced in women or men who have gained significant amounts of weight.

Generally skin tags don't cause any pain unless tags are irritated by clothing or jewelry that is rubbing excessively on the tag.

It is important to see a dermatologist before removing any skin tag, since a mole may look like a skin tag to an untrained eye.

Skin tags are non cancerous.

Skin tags are also called fibroepithelial polyp or acrochordon.

Skin tags are usually skin colored or hyper pigmented (dark), turning the color black or purple may suggest a vascular compromise and need immediate attention

Skin tag size may range from 2 mm to 5 cm
How Are Skin Tags Treated?
The following treatment options tend to be the most common for skin tags and are offered by our dermatologists at the TXID San Antonio Skin Tag Removal Clinic:

Shaving it off (shave or excision) using a scalpel or scissors

Freezing it off (cryosurgery)

Burning it off using an electric current (electrosurgery)

Laser surgery, remove the tag using a Co2 laser
Skin Tags Are Occasionally Associated With Other Diseases
On occasion, multiple skin tags are associated with systemic disease such as Birt-Hogg-Dube (BHD) syndrome. BHD is a rare autosomal dominant genodermatosis that is characterized by skin tumors, including multiple fibrofolliculomas, trichodiscomas, and acrochordons. BHD patients may develop kidney and colon cancer.
If you are concerned about the number of skin tags you have, don't hesitate to call our office and schedule an appointment to see Dr. Ghohestani. You can reach us at (210) 698-6777 or by email at info@txid.org.
Does My Insurance Cover Skin Tag Removal?
Most health insurance companies do not cover for skin tag removal unless it is medically necessary.
******
Why choose the Texas Institute of Dermatology for Skin Tag removal?
At the Texas Institute of Dermatology, we want you to have an excellent outcome and to feel that your needs and concerns have been promptly addressed in a caring and sensitive fashion. We strive diligently to ensure your satisfaction, comfort, privacy, and safety. All skin tag treatments are supervised or performed by a dermatologist with many years of successful experience in a large variety of procedures. Many treatment options for skin tags are available, and we can recommend the one or two that will likely meet your needs. We're here to meet your skin care needs and help achieve the look you desire. We currently serve communities throughout Bexar and Kendall counties including San Antonio, Boerne, Leon Springs, Ralph Fair Ranch, and Canyon Lake city. Many of our patients also come from San Marcos, New Braunfels, Kerrville, Austin, Wimberley and Corpus Christi.