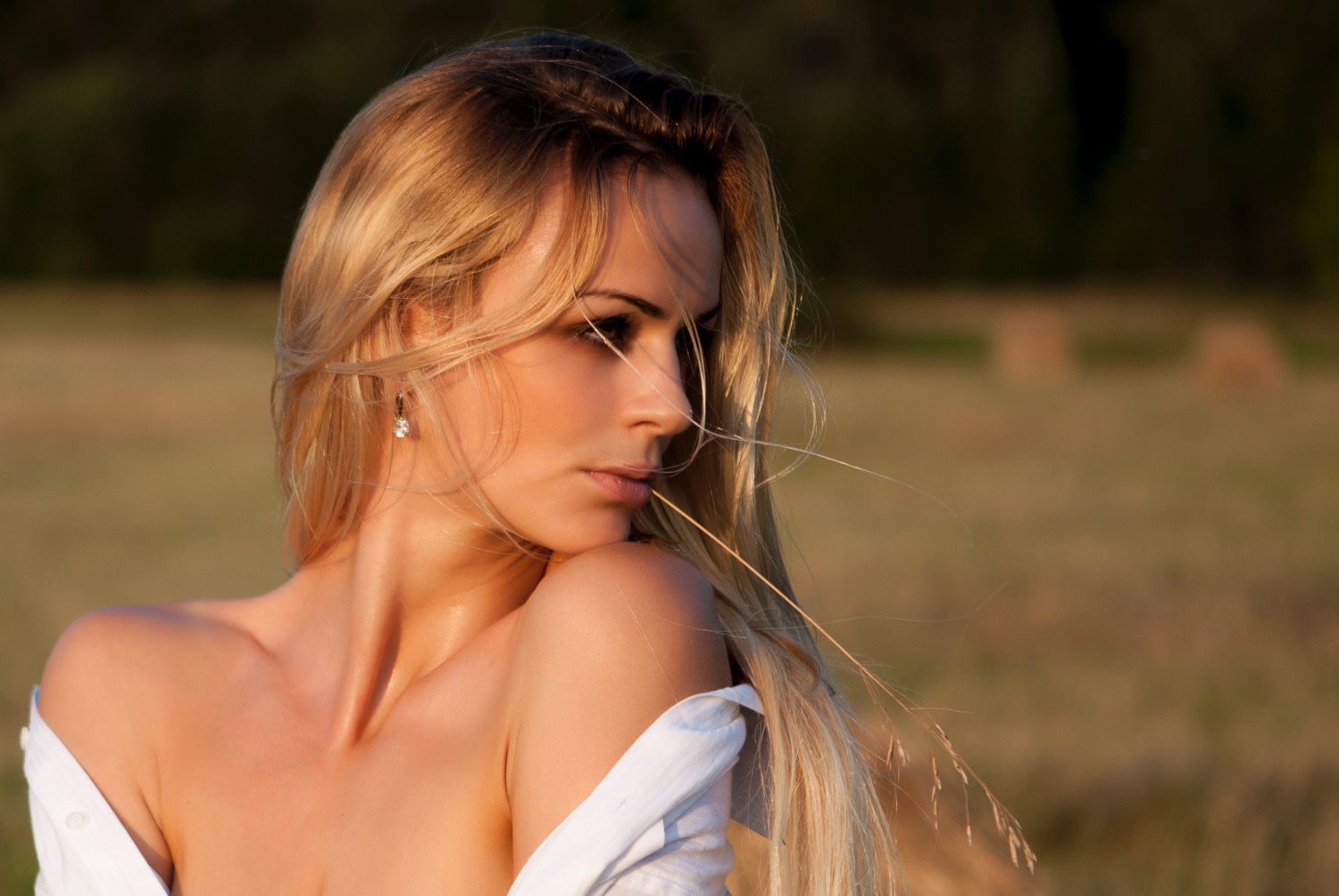 San Antonio Dermatology Clinic




San Antonio Dermatology Clinic is located in Northwest area. Our mission is to serve as a leading center for understanding and treating skin, hair, and nail diseases in South Texas through excellence in patient care, research, and education. We want you to feel that you have been treated with the comfort, privacy, safety, and satisfaction that you deserve. This is why all of our procedures are performed or supervised by our renowned dermatologist, Dr. Reza Ghohestani. His experience, combined with the latest technology and a caring staff, is why the Institute is consistently ranked among the top dermatology centers in San Antonio and Boerne areas based on satisfaction surveys. We currently serve communities throughout Bexar and Kendall counties, including San Antonio, Boerne, Leon Springs, Fair Oaks Rank, Canyon Lake City, etc. Many of our patients also come from San Marcos, New Braunfels, Kerrville, Austin, Wimberly, and Corpus Christi.
For your convenience, please look below for information about our office location, hours of operation, and insurance and billing for our office.
Texas Institute Of Dermatology, Laser and Cosmetic Surgery
      24165 IH-10 West, Suite 102
      San Antonio, TX 78247
      Tel: 210-698-6777
      Fax: 210-547-7913
      Email: info@txid.org
For more detailed directions and a map to our office, PLEASE CLICK HERE
Our Office Hours Of Operation:
Monday – Friday 8:00-5:00
Extended office hours by appointment only:
Thursday 5:00-7:00
Saturday 9:00-1:00
Insurance and Billing:
We currently accept the following insurances:
Aetna

Blue Cross Blue Shield

Cigna

Humana

Medicare (coming soon)

Tricare

United Healthcare