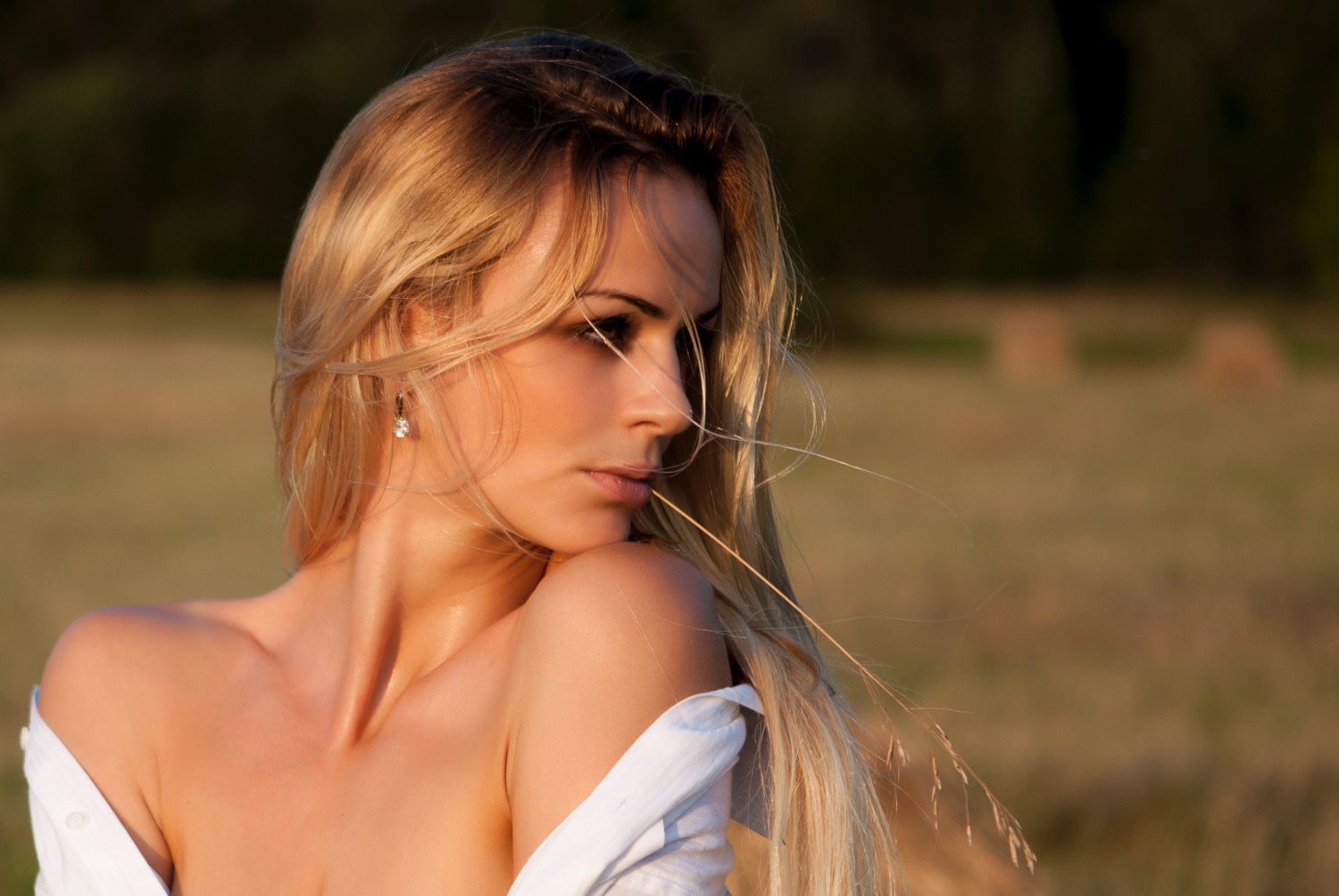 Our staff at Texas Institute of Dermatology Laser and Cosmetic Surgery offer the latest in research and technological advances in dermatology, laser, and skin surgery. Dr. Ghohestani and his staff place the highest emphasis on detailed attention to patient care and satisfaction.  At the Texas Institute of Dermatology, Laser and Cosmetic Surgery we want you to have an excellent outcome and to feel that your needs and concerns have been promptly addressed.  We are ranked among the top dermatology centers in San Antonio and the Boerne area based on satisfaction surveys and peer reviewed organizations.  The staff at TXID strive diligently to ensure your satisfaction, comfort, privacy, and safety.  All treatments are supervised or performed by Dr. Ghohestani, who has many years of successful experience in a large variety of procedures.  Many treatment modalities are available, and we can recommend the one or two that will best meet your needs.  Dr. Ghohestani and his staff our here to meet your skin care needs and help you achieve the look you desire.
Reza F. Ghohestani, M.D., Ph.D.
Dr. Ghohestani specializes in skin, hair and nail diseases as well as in Cosmetic Dermatology and Derm Surgery. He is among the few dermatologists in the San Antonio and Boerne area that has spent over a decade as a principle investigator in basic and clinical dermatology research.
Dr. Ghohestani completed his internship in surgery at Pennsylvania Hospital, the Nation's first hospital and one of the top 100 hospitals in U.S. He then did a residency in dermatology at Thomas Jefferson University, one of the top dermatology programs in the country. With deep interests in skin, Dr. Ghohestani obtained a master's degree in Cutaneous Biology, Cosmetology, and Skin Pharmacology, and a Ph.D. in Skin Immunobiology from Claude Bernard University, one of the top Universities in France.  He was mentored by professors Jean Thivolet, Alan Claudy, and Jean Francois Nicolas. Dr. Ghohestani then did a fellowship at the Nice School of Medicine, Nice, France, and was mentored by professors Jean-Paul Ortonne and Gim Meneguzzi.
Dr. Ghohestani served as the principal investigator and team leader for many years at various Academic Institutes. His research was funded by the National Institute of Health, the Dermatology Foundation, and the American Skin Association, among others.  Dr. Ghohestani was on Faculty as an Assistant and then Associate Professor at Thomas Jefferson University (1998 – 2007) before moving to San Antonio, Texas.  Dr. Ghohestani is a former Chief and Associate Professor of Dermatology and Cutaneous Surgery at the University of Texas Health Science Center at San Antonio.
Dr. Ghohestani's outstanding work and dedication to excellence have earned him numerous honors and peer recognitions including the American Skin Association Career Award, the Dermatology Foundation Career Award, the Charles Grupper Prize by the French Society of Dermatology, the Stelwagon Award for Best Publication by the College of Physicians of Philadelphia and the Commitment to Professionalism award by the Pennsylvania Medical Society.  Dr. Ghohestani is skilled in the art and science of skin care, dermatology and surgery. He continually searches for and implements the best treatment options for his patients. Dr. Ghohestani has published over 100 papers and abstracts in medical journals.  He also served as the co-editor of the European Journal of Dermatology from 2001-2008. He speaks frequently to a variety of public and professional organizations.
Dr. Ghohestani's outstanding works have been presented in more than 100 national and international meetings. He has received several national and international awards and fellowships including:
Rene TOURAINE Foundation for Dermatological Research Fellowship, St. Louis Hospital, Paris, France

Charles GRUPPER-French Society of Dermatology 1st Prize in Dermatological Research, Paris, France

Kharazmi International Research Prize in Medical Research

French Foundation for Medical Research Fellowship (Fondation pour la Recherche Medicale), Paris, France

International League of Dermatological Societies Travel Fellowship, Sydney, Australia

French Foundation (Fondation de France) Award, Paris, France

European Academy of Dermatology and Venereology/Yamanouchi Research Fellowship Award, Dublin, Ireland

Research Scientist Career Development Award, American Skin Association, New York

Robert Degos Award for Best Publication in Dermatology Research, French Society of Dermatology, Paris, France

American Association of Immunologists Junior Faculty Travel Award, New Orleans

Stelwagon Award for Best Publication in Dermatology Research, College of Physicians of Philadelphia, Philadelphia

Johnson Award for Dermatology Research, College of Physicians of Philadelphia, Philadelphia, PA

Commitment to Professional Competence, Pennsylvania Medical Society, Hershey, PA

Physician-Scientist Career Award, Dermatology Foundation, San Francisco, CA

Johnson-Beerman Award, College of Physicians of Philadelphia, PA