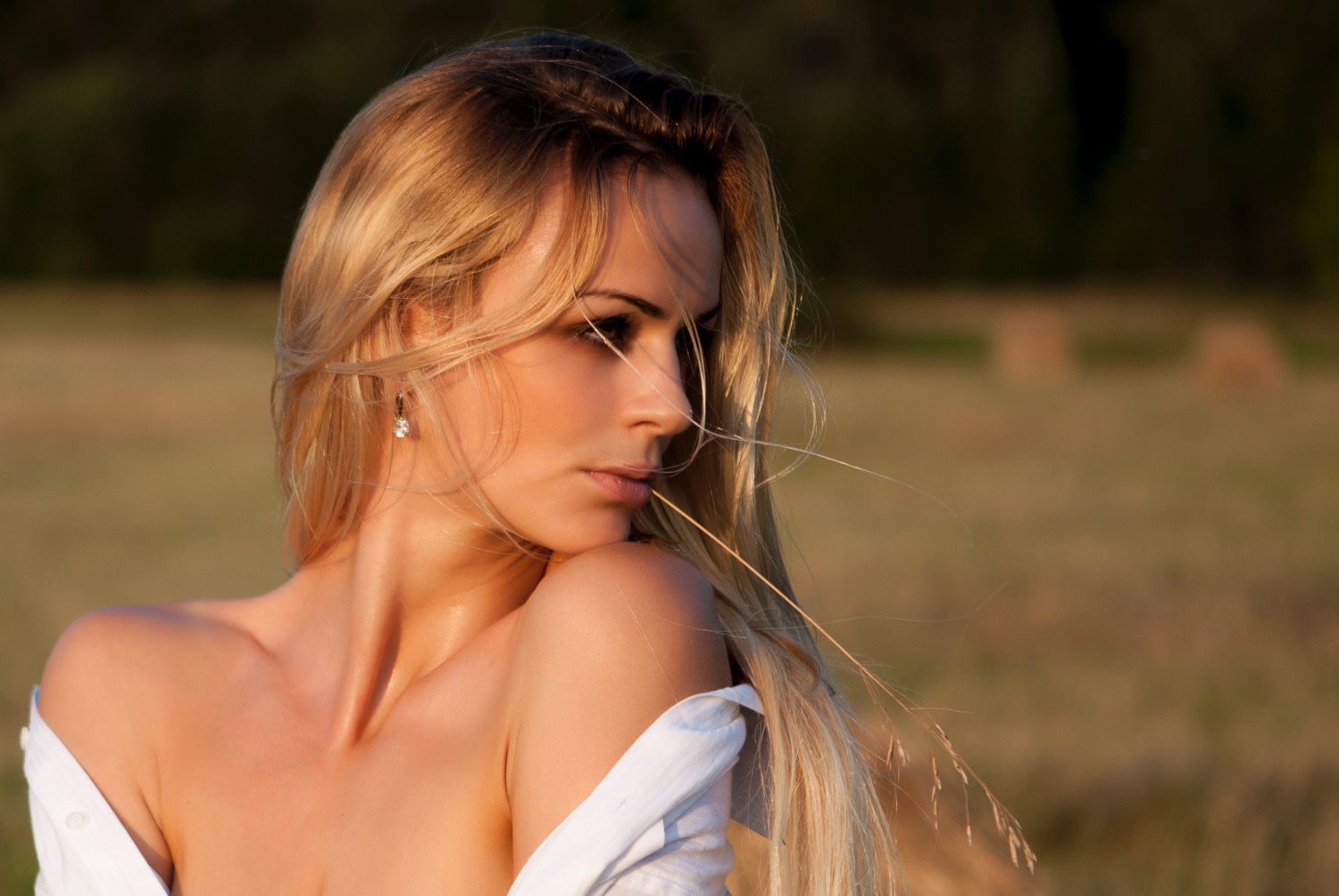 HydroDerm™ (Hydrafacial M.D.),




an Advanced System For Micro-cleansing The Pores and Rehydrating The Whole Skin Without Any Down-time



HydorDerm™ is an effective method of micro cleansing the pores, black heads. It does also remove the open and closed comedones of Acne skin.

HydroDerm™ instills a deep confidence that amplifies inner beauty.

It is our mission at Texas Institute of Dermatology, Laser and Cosmetic Surgery to reveal the best skin of your life by offering state-of-art HydroDerm™ micro cleansing technology which is combined with micro injection of Salicylic Acid, Glycolic Acid for Acne or Antioxidants in case of photodamaged skin.
It's the unique serum micro-delivery which puts the Hydroderm™ (Hydrafacial) into a category of its own.
Watch the multi-step treatment of HydroDerm™ consists of cleanse, exfoliate and extract in order to get rid of dead skin cells and impurities while at the same time revitalizing the skin with key nutrients in skin rejuvenation such as antioxidants, some peptides and hyaluronic acid.
HydroDerm™   is an advanced micro-cleansing system to completely cleanse and unclog the pores,

HydroDerm™  is combined with retinol 1% or hydrogen peroxides mask followed by a refreshing herbal masks to provide you a true cleansing at the glandular level,

Our Skin Rejuvenation Center has performed over hundreds of Hydrofacial M.D., with an unprecedented success in achieving maximum patient satisfaction,

HydroDerm™ will not only improve the look of your skin, but will restore your skin health
Call our office 210-698-6777 or email info@txid.org and experience it today! 
Microdermabrasion With Vitamin C
We are using Microderm Plus, a new Microdermabrasion technology that combines all-natural properties of Sodium Bicarbonate Crystals and Titanium or Diamond for excellent results.
This recent technology in microdermabrasion provides safer and superior results than aluminum-oxide based systems used at most medical spas.  This is the most natural way to evenly and safely exfoliate the skin without chemicals.  The microderm cleanses the skin pores and remove the dead skin (upper layer) by improving its appearance, regardless of skin type or age.  During the process a small titanium tip with a roughened surface, similar to fine-grained sandpaper, is used to abrade the skin, removing its upper layer.  Microdermabrasion increases the production of collagen, resulting in firmer, more youthful looking skin over time.
This microderm procedure is relatively painless.  Most patients usually feel a pinprick sensation.  Microderm takes about 10 to 30 minutes.  Most dermabrasion systems leave the skin red and irritated for a period of 2 to 24 hours.  After treatment, your skin will have a vibrant, healthy appearance as well as an incredibly smooth texture.  In addition to surface exfoliation, microdermabrasion may promote the production of new cells in the basal (deepest) layer of the dermis.  Typically, you may see desirable results after three treatments.  However, the most dramatic results will be seen after 6-9 sessions. We typically combine this treatment with retinol 1% and vitamin C for a superior result.
Microdermabrasion Affects The Epidermis
In order to understand how Microdermabrasion rejuvenates the skin, it's important to understand  the anatomy of the skin.  The skin is comprised of two layers: upper (epidermis) and lower (dermis).  The outside or epidermal layer is the exposed layer of the skin.  The outermost layer (known as the stratum corneum) is comprised of dead skins cells.  These cells sit directly on top of maturing skin cells.  The stratum corneum layer helps to protect the lower levels of skin from the outside elements.  Only the smallest of molecules are able to pass through this layer to the deeper layers.  This is why only certain lotions have a significant effect on the skin because certain lotions are not engineered to pass through this layer.  The lower layer or dermis is composed primarily of connective tissue bound to the epidermis by an extensive interface between the epidermis and the papillary dermis, known as the dermoepidermal junction.  Microdermabrasion is focused on the stratum corneum or outermost layer of the skin.  Treating deeper layers of the skin would be too painful and would introduce the risk of permanently imbedding the tiny grains into the deeper layers of the skin.  Overall, the entire treatment process lasts about 20-30 minutes, depending on the size of the area being treated.
Microdermabrasion Is a Safe Technique
When properly performed, Microdermabrasion carries far fewer risks and complications than what would come from dermabrasion, chemical peels, or laser resurfacing.  Additionally, due to the minimally invasive nature of the procedure, patients often experience a rapid recovery.  Those whose busy lifestyle demands and little to no downtime are well suited for microdermabrasion.  In most cases the treated area will be red for a period of 2 to 24 hours.  Many patients find that they can get a treatment during lunchtime and go back to work looking and feeling refreshed. Additionally, Microdermabrasion helps the skin look and feel healthy, vibrant, and incredibly smooth.  Microdermabrasion also promotes the production of new cells in the basal (deepest) layer of the dermis. Repeated use of Microdermabrasion will minimize:
Fine Lines and Wrinkles

Acne & Scarring

Dull or Congested Skin

Enlarged Pores and Blemishes

Chickenpox Scars and Scratch Marks
Typically, one may see desirable results after the first three treatments. However, the most dramatic results will be seen between 6-9 treatments. Microdermabrasion can be repeated every week and a half to two weeks.  This means that in a matter of a couple of months, you can achieve the youthful, vibrant look you have always desired.
Who Is a Good Candidate For Microdermabrasion?
Microdermabrasion is well suited for people with early photodamage and busy lifestyles because the only real downtime is that of the treatment itself. Even patients with dark skin (Fitzpatrick skin types IV-VI) who may be at more risk of complications with other resurfacing techniques may be treated with relative safety. Microdermabrasion should not be used in Acne patients who were treated with isotretinoin (Accutane), people with active herpes infection, malignant skin tumors, or evolving dermatoses.
Why should You Choose Texas Institute Of Dermatology For Your Microderm Or Hydroderm?
At the Texas Institute of Dermatology – San Antonio, we want you to have an excellent outcome and to feel that your needs and concerns have been promptly addressed in a caring and sensitive fashion. We strive diligently to ensure your satisfaction, comfort, privacy, and safety. All treatments are supervised or performed by a dermatologist with many years of successful experience in a large variety of procedures. Many treatment modalities are available, and we can recommend the one or two that are most likely to meet your needs; we're here to meet your needs and help you realize your aspirations. With two skin clinics in conveniently located in San Antonio: Leon Springs and Boerne, we serve communities throughout Bexar and Kendall counties, including San Antonio, Boerne, Leon Springs, Fair Oaks Ranch, Canyon Lake city; many of our patients also come from San Marcos, New Braunfels, Kerrville, Austin, Wimberley and Corpus Christi.