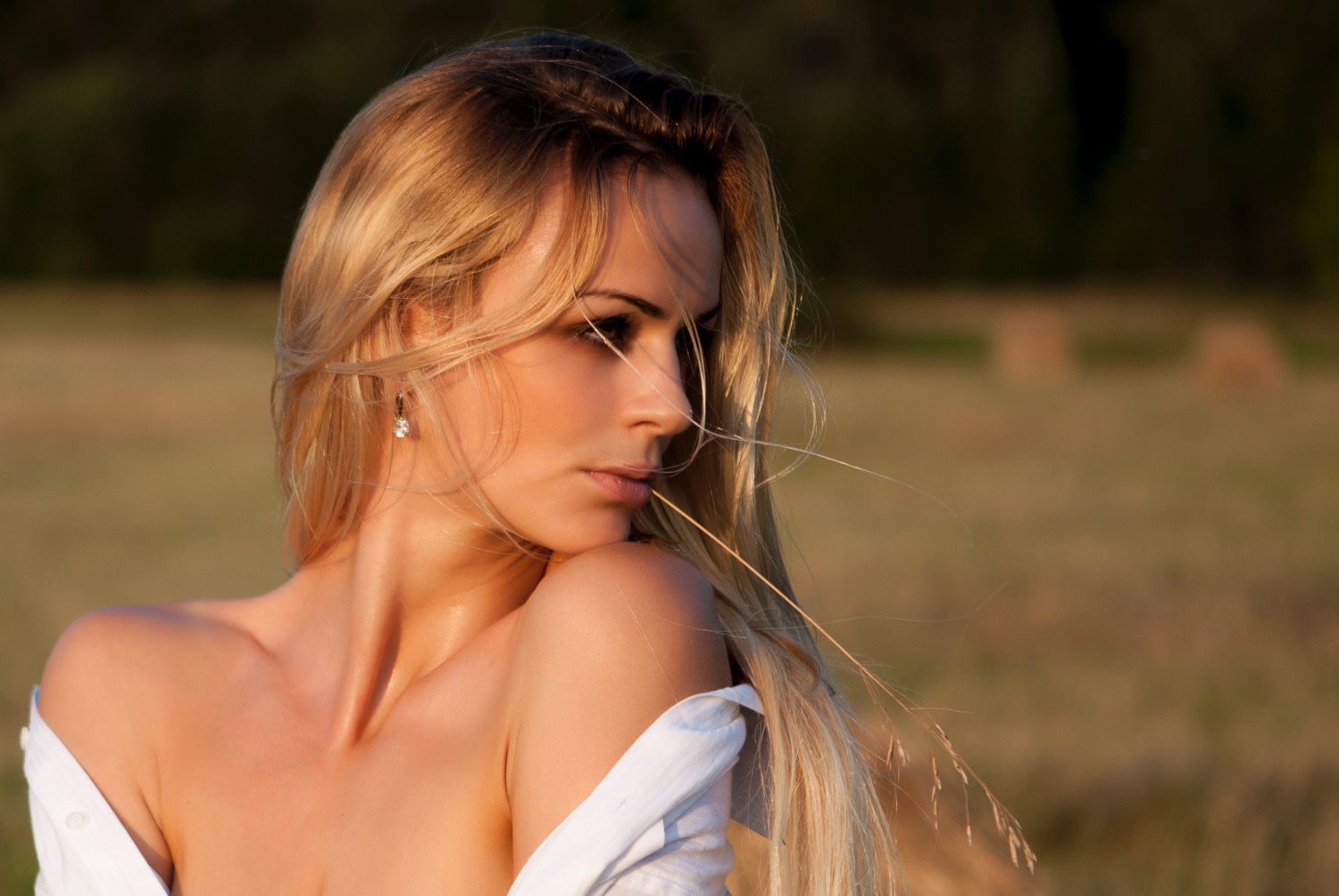 Non Surgical Eyebrow Lift
Before & After:
Non Surgical Eyebrow Lift:
Non surgical eyebrow lifts are a great option for those interested in opening up the area around the eyes and tightening the skin. If you are considering a mini-facelift to raise your eyebrows or if you have been looking for a way to draw more attention to your eyes, a nonsurgical eyebrow lift may be the treatment of choice for you! Dr. Ghohestani uses Botox and/or Dysport to raise the brow and tighten the skin around the eyes to achieve a natural yet refreshed and striking look.
Botox and/or Dysport is often effectively used to elevate the brows. Marked improvement and tightening of upper eyelids provides a rested and more youthful, refreshed appearance. Small amounts of Botox and/or Dysport injected directly into the tail (outer portion) of the eyebrow will relax the muscles that depress (pull down) the eyebrows resulting in an elevation of the eyebrows similar to that obtained with a suture suspension Brow Lift. About 4-6 units of Botox/Dysport is used for each eyebrow for the Brow Lift. The treatment effects typically last several months but the procedure is quick, safe and simple to perform during a normal office visit. Botox and/or Dysport may also be used to soften the lines and wrinkles of the Forehead (for more details see Botox section).
Why Should You Choose Texas Institute Of Dermatology For a Nonsurgical Eyebrow Lift or Eyebrow Reshaping?
At the Texas Institute of Dermatology, we want you to have an excellent outcome and to feel that your needs and concerns have been promptly addressed in a caring and sensitive fashion. We strive diligently to ensure your satisfaction, comfort, privacy, and safety. All treatments are supervised or performed by a dermatologist with many years of successful experience in a large variety of procedures. Many treatment modalities are available, and we can recommend the one or two that are most likely to meet your needs; we're here to meet your needs and help you realize your aspirations. At our clinic in San Antonio, Texas, we serve communities throughout Bexar County and Kendall County, including San Antonio, Boerne, Leon Springs, Fair Oaks Ranch, Canyon Lake city; many of our patients also come from San Marcos, New Braunfels, Kerrville, Austin, Wimberley and Corpus Christi.