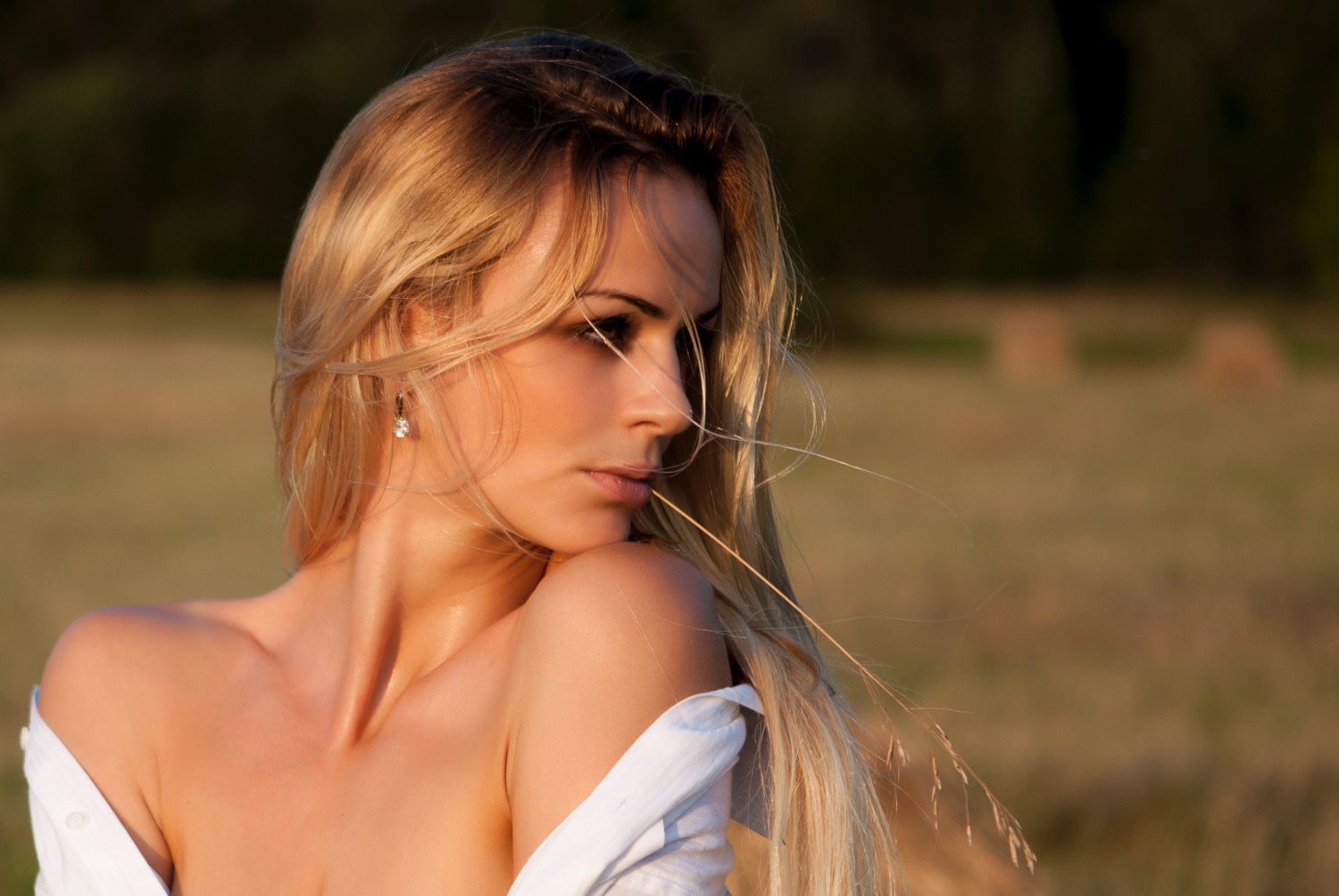 After Hours Cosmetic Clinic
After Hours and Saturday Cosmetic Dermatology




Clinic in San Antonio and Boerne
We offer after hours Cosmetic dermatology, laser and Botox clinics for San Antonio and Boerne.
After hours and Saturday Cosmetic Dermatology services available at our San Antonio clinics located in Leon Springs (78257) and Stone oak (78258). We know that your time is very important, which is why we have introduced an after hours cosmetic dermatology clinic to meet your needs. Microdermabrasion, Laser, BOTOX® Cosmetic, laser hair removal, and lip enhancement are just a few of the available options at our San Antonio and Boerne Clinics. These procedures work well for those who are interested in having alternative options to surgery that would require lengthy recovery times.
Dr. Ghohestani and his qualified dermatology team can help you achieve your goals of reducing fine lines and wrinkles, looking younger, and feeling fresher without having to take precious time away from work.


What Times Are The After Hours Clinic Operating Hours?
The after hours clinic is open once a week on Wednesdays from 5:00 pm – 7:00 pm for the Stone Oak Clinic and on Thursdays from 5:00 pm – 7:00 pm for the Leon Springs Clinic. To get more information or to schedule an appointment, please contact us at (210) 698-6777 or email to info@txid.org.
Our San Antonio Dermatology Clinics are Conveniently Located at:
Leon Springs Clinic : 24165 W IH 10, Suite 102, San Antonio, TX 78257

Stone Oak Clinic : 238 North Loop 1604 W, Suite 208, San Antonio , TX 78232


What Procedures Are Available?
The following is a list of the available procedures at Texas Institute of Dermatology Laser and Cosmetics San Antonio Clinic. (If you are interested in a procedure that is not listed here, please do not hesitate to contact us at (210) 698-6777 or info@txid.org).
Why Should You Choose Texas Institute Of Dermatology Laser and




Cosmetic Surgery For Cosmetic And Surgical Dermatology Procedures?
Our mission is to serve as a leading cosmetic dermatology center for understanding and treating diseases in South Texas through excellence in patient care, research, and education. We want you to feel that you have been treated with the comfort, privacy, safety, and satisfaction that you deserve. This is why all of our procedures are performed or supervised by our renowned dermatologist, Dr. Reza Ghohestani. His experience, combined with the latest technology and caring staff, is why the Institute is consistently ranked among the top dermatology centers in San Antonio and Boerne areas based on satisfaction surveys. We currently serve communities throughout Bexar and Kendall counties, including San Antonio, Boerne, Leon Springs, Fair Oaks Rank, Stone Oak, Canyon Lake City, etc. Many of our patients also come from San Marcos, New Braunfels, Kerrville, Austin, Wimberly, Laredo and Corpus Christi.